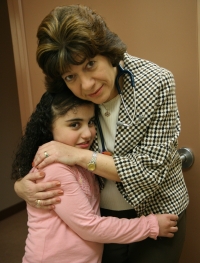 Svetlana Spivak, M.D., FAAP
Dr. Svetlana Spivak has been a Pediatrician for over 30 years. She graduated from the Leningrad Medical School of Pediatrics and completed her post-graduate training at a prominent Infectious Disease Hospital. She finished the Mount Sinai School of Medicine Residency program at Elmhurst Hospital and has been a Primary Care Pediatrician ever since.
Dr. Spivak has been practicing in Brooklyn, NY for 25 years. Her understanding and friendly nature have made her a very popular and loved doctor in the diverse community. In 2006, she co-founded Welcome Pediatrics to continue to offer intimate care to her long-time patients after her previous employer was forced to close its doors.
Some of the doctor's many accomplishments include being published in national publications and appearances on television and radio. She is also a Fellow of the American Academy of Pediatrics and a member of the American Medical Association.
When Dr. Spivak is not attending to patients, she enjoys literature, theater and travel. She and her husband, Igor, have a son, Max, and two young grandchildren who are now patients!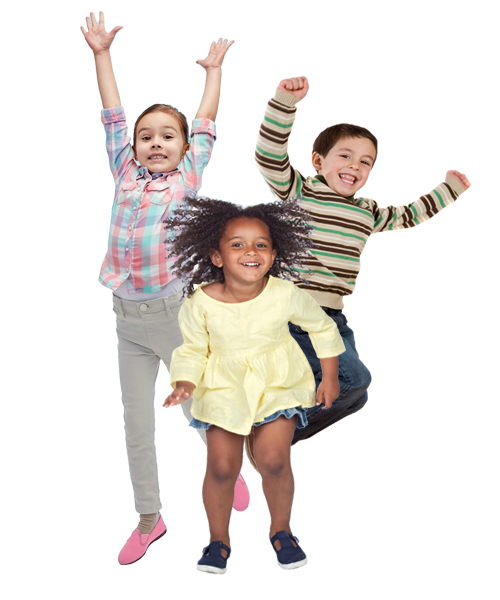 Come see our friendly doctors and staff at our Pediactrics-only facility in the heart of Brooklyn, NY!