Immunization Schedule and Information
As parents, we all want our children to grow up healthy and free from the effects of serious disease. One of the easiest and most effective steps we can take to help achieve this goal is to make sure that our children receive all the recommended childhood immunizations.
At Welcome Pediatrics, we strictly follow the guidelines for immunization set forth by the United States Government and the Center for Disease Control. Check the CDC to find the current recommended schedule for immunization for your child.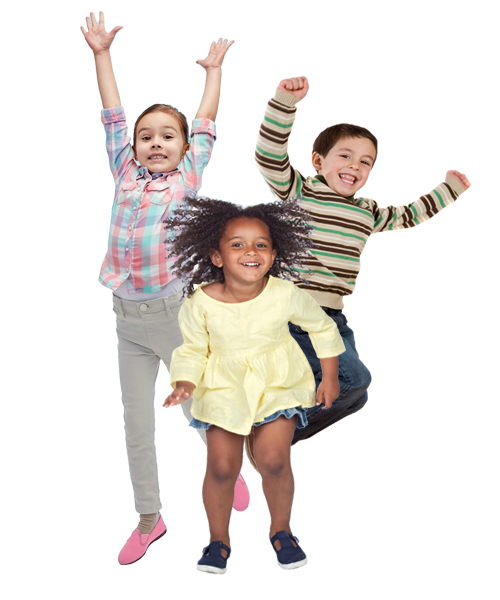 Come see our friendly doctors and staff at our Pediactrics-only facility in the heart of Brooklyn, NY!