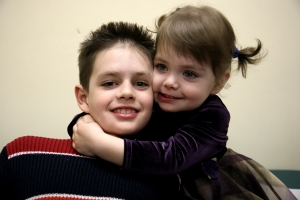 For Parents
This section of our site is designed for the parents of our patients. It is important to the children that their parents stay up-to- date on information regarding their health.
In this section you will find a recommended visitation schedule, information about immunizations and when to they need to be done, information about the issues in which we specialize, including asthma and weight problems, parenting help, and resources available to you in the medical community.
We hope that this information is helpful to you. If you have any comments or suggestions please let us know.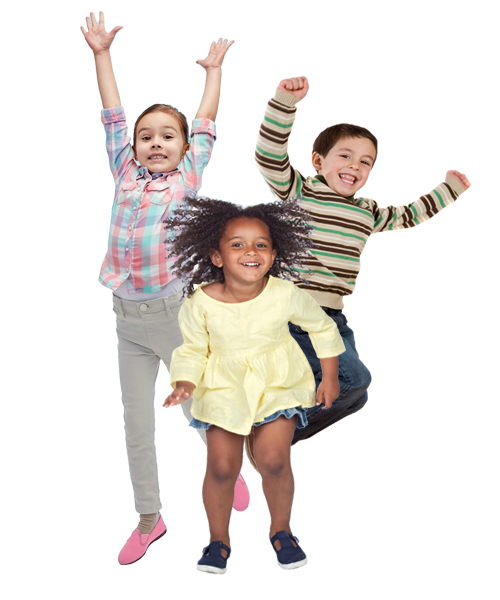 Come see our friendly doctors and staff at our Pediactrics-only facility in the heart of Brooklyn, NY!