Medical Journal Links and Pediatrics Resources
AMERICAN ACADEMY OF PEDIATRICS
FEDERATION FOR CHILDREN WITH SPECIAL NEEDS
The Federation is a center for parents and parent organizations to work together on behalf of children with special needs and their families.
NATIONAL ASSOCIATION OF CHILDREN'S HOSPITALS & RELATED INSTITUTIONS
Organization of children's hospitals with 218 members in the United States, Canada, Australia, the United Kingdom, Italy, China, Mexico and Puerto Rico.
HARRIET LANE LINKS – JOHNS HOPKINS UNIVERSITY
A comprehensive pediatrics resource created by Christopher Lehmann MD, which is edited by physicians at the Johns Hopkins University. (Formerly Pediatric Points of Interest). It provides a browsable and searchable set of rated resources.
AMERICAN SUDDEN INFANT DEATH SYNDROME (SIDS) ALLIANCE
American SIDS Institute, a national nonprofit health care organization, is dedicated to the prevention of sudden infant death and the promotion of infant health through an aggressive, comprehensive nationwide program
ASSOCIATION FOR THE CARE OF CHILDREN'S HEALTH
AMCHP supports state maternal and child health programs and provides national leadership on issues affecting women and children.
ARCHIVES OF DISEASE IN CHILDHOOD
This monthly journal covers all aspects of paediatrics and includes a bimonthly Fetal and Neonatal edition. It was first published in 1926.
LIST OF CHILDREN DISEASES AND CONDITIONS
Best Known Medical Journals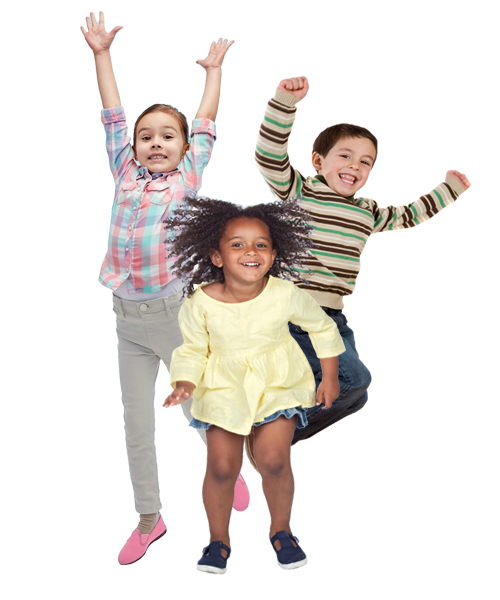 Come see our friendly doctors and staff at our Pediactrics-only facility in the heart of Brooklyn, NY!