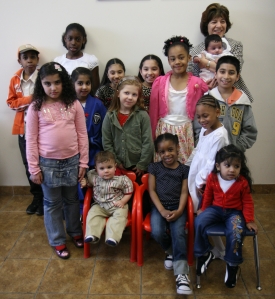 Our patients are our primary concern at Welcome Pediatrics.
There is no better feeling for us than to see our patients grow up healthy, strong and successful. Welcome Pediatrics is not a business for us, it's our life. Our patients complete our lives, and for this we are extremely grateful.
We would like to take this opportunity to thank our patients for providing us with the joy of watching a child grow up. Our patients are part of our family.
This section is dedicated to you, our cherished patients. If you would like, and we ask that you please do, send us your pictures. We want to create a collage of happiness and healthiness.
Yours truly,
Welcome Pediatrics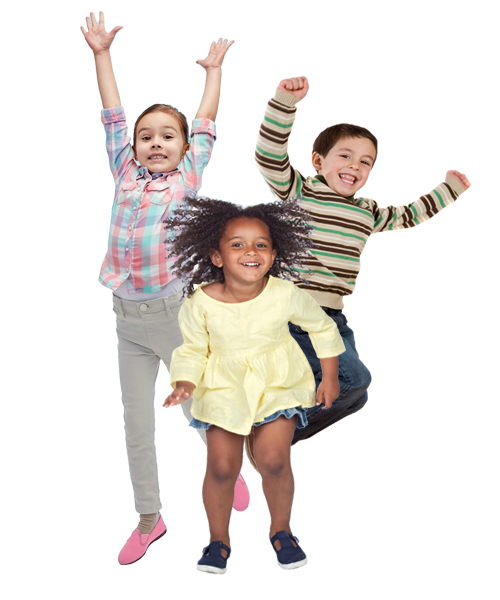 Come see our friendly doctors and staff at our Pediactrics-only facility in the heart of Brooklyn, NY!