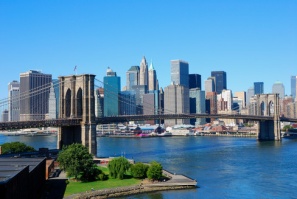 Our Office
2287 Nostrand Avenue, Brooklyn, New York 11210
Our office is centrally located in the heart of Brooklyn, New York in between the Flatbush and Midwood neighborhoods. We are a block away from the beautiful Brooklyn College campus. The area is growing fast, with the addition of a major shopping center right next door and many other developments under way.
Our location is perfect for patients from all over New York City and the surrounding areas. It is easily accessible by public transportation and there is plenty of street parking. Most importantly – it is safe.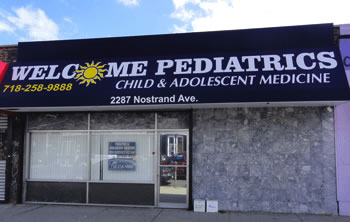 Upon visiting our office, you will be greeted by a member of our friendly and knowledgeable staff whom will be happy to answer any questions you may have before you get started.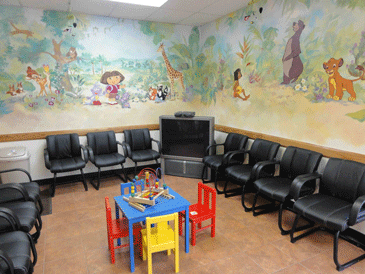 This picture is of our waiting area complete with toys and activities to keep little ones occupied.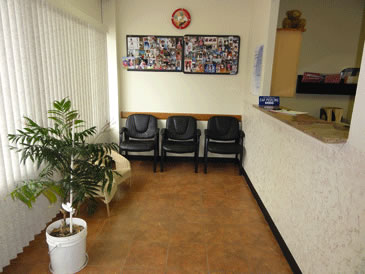 A separate view of our waiting area. Come check out our hand-painted mural!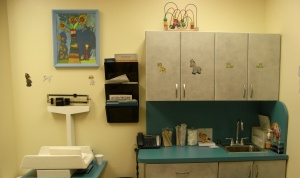 Welcome Pediatrics has plenty of exam rooms that helps keep the waiting time to a minimum. A doctor's station in one of our state of the art exam rooms.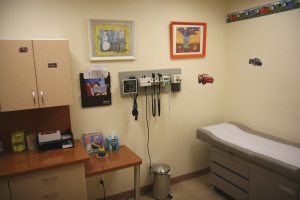 Our patient exam rooms are equipped with the latest instruments for a complete examination. We are able to treat newborn children through their teens.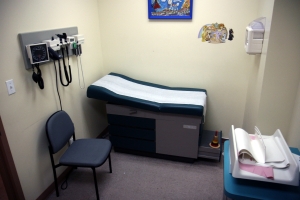 Another view of one of our patient rooms.
Area Information
Welcome Pediatrics is conveniently located at 2287 Nostrand Avenue just north of Avenue J in Brooklyn, New York. Recognizing that some of our patients come from out of the local area, our staff has made special provisions to make the experience as simple and relaxed as possible.
Our offices are near the neighborhoods of Midwood and Flatbush and also very close to Brooklyn College and Midwood High School.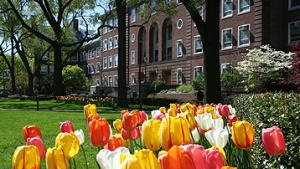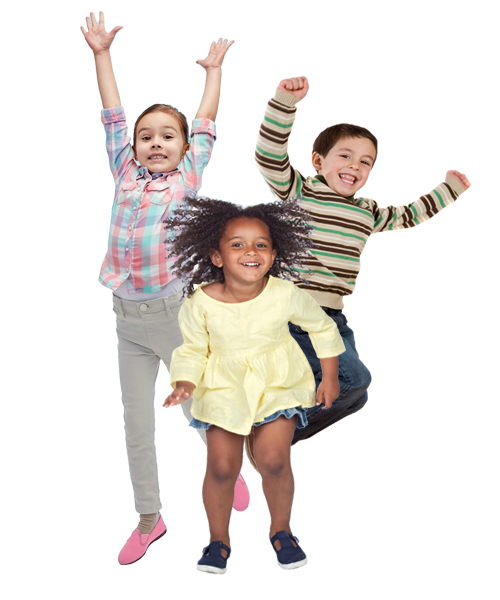 Come see our friendly doctors and staff at our Pediactrics-only facility in the heart of Brooklyn, NY!