Contact Us
Contacting us is easy, you can call us during our normal business hours at 718-258-9888 or you may also fill out our online contact us form.
For emergencies, call 911 and DO NOT use the online form.
A representative will return your request as soon as possible.
Office Schedule
Monday …………… 10AM-8PM
Tuesday …………… 11AM-8PM
Wednesday ……… 11AM-8PM
Thursday …………. 10AM-8PM
Friday ………………. 10AM-6PM
Saturday ………….. Closed
Sunday …………….. 10AM-4PM
[forminator_form id="3630″]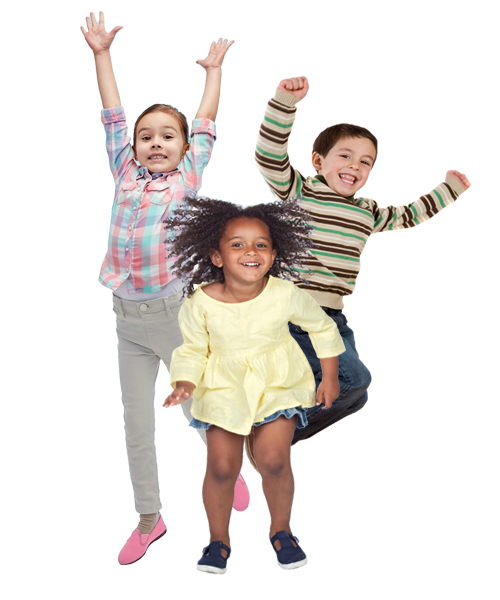 Come see our friendly doctors and staff at our Pediactrics-only facility in the heart of Brooklyn, NY!