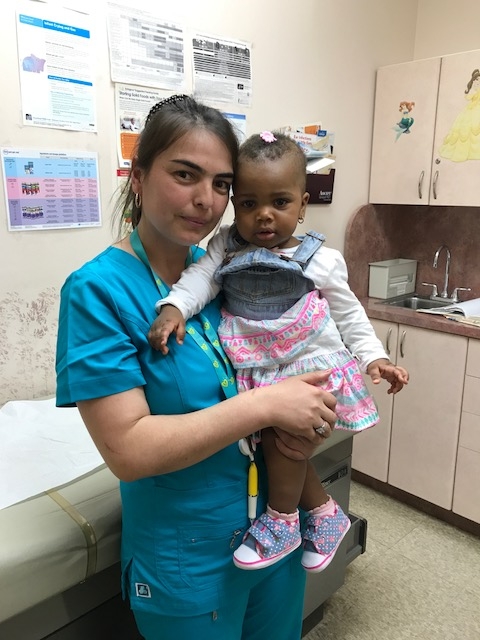 Office Assistants
At Welcome Pediatrics, our medical assistants and receptionists are well-trained professionals. They are always willing to help and are very knowledgeable in the areas that are important to our patients.
Our medical assistants work very closely with the patients and the doctors to provide a superior level of care. They are able to answer many of your common questions and help you with any concerns you may have about the doctors' recommendations. The medical assistants serve as an excellent resource for the patients and their parents.
Our receptionists will be able to aid you with the logistics of your visit. They can help simplify the paperwork, address insurance concerns, arrange appointments, explain transportation, and answer questions about the office's operations.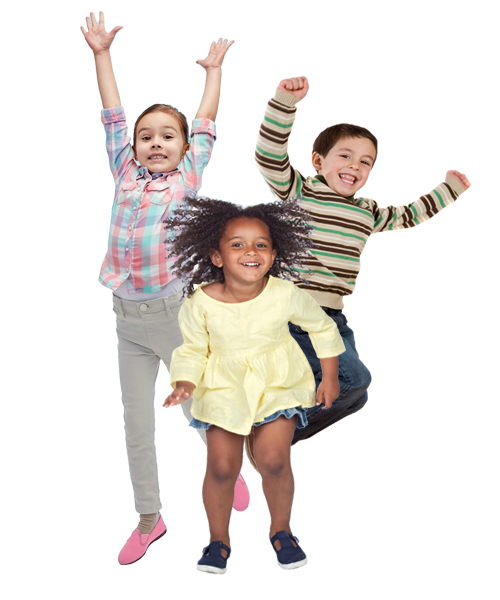 Come see our friendly doctors and staff at our Pediactrics-only facility in the heart of Brooklyn, NY!