Insurance Help / References To Options
INSUREKIDSNOW.GOV
Learn about coverage options for your family here.
US NEWS
Health insurance guide from US News
NY.GOV
Learn more about NYS Child Health Plus program.
NEW YORK TIMES
Tips for choosing the right health plan.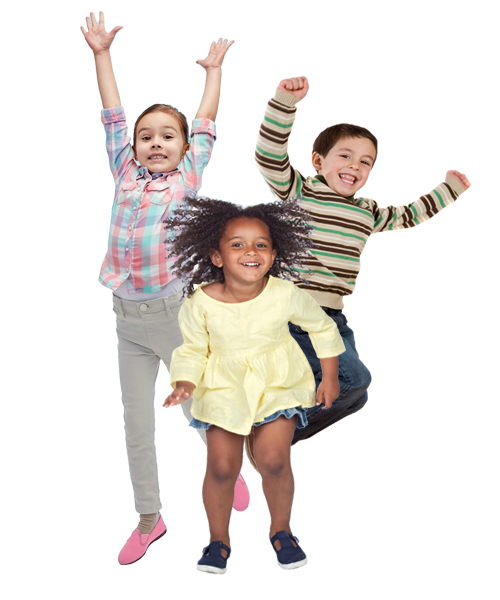 Come see our friendly doctors and staff at our Pediactrics-only facility in the heart of Brooklyn, NY!