Come see our friendly doctors and staff at our Pediatrics-only facility in the heart of Brooklyn, NY!
We will take care of your kids!
Welcome Pediatrics is a multi-dimensional pediatrics practice located in the heart of Brooklyn, New York. We provide superior primary care to infants, toddlers, children and teenagers using only the latest treatment methods
Welcome Pediatrics was founded in 2006 by two board-certified pediatricians with decades of experience. Since its inception, the practice has grown tremendously through personalized care one patient at a time. Our friendly, knowledgeable staff and our brilliant doctors use their education, clinical expertise, and training to deliver impeccable care to the most important aspect of life, kids.


Care from a professional team of highly trained pediatric specialists, nurses, technicians and therapists is vital to ensure the right treatment for your child.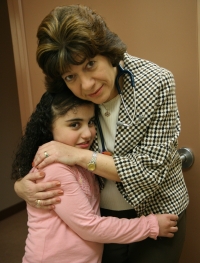 Svetlana Spivak
M.D., FAAP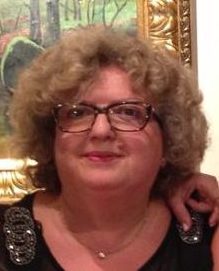 Irina Nelipovich
M.D., FAAP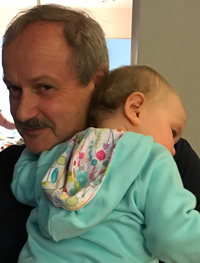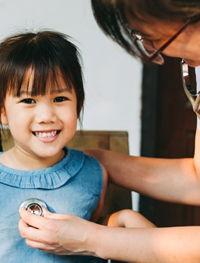 Welcome Pediatrics
OFFICE ASSISTANTS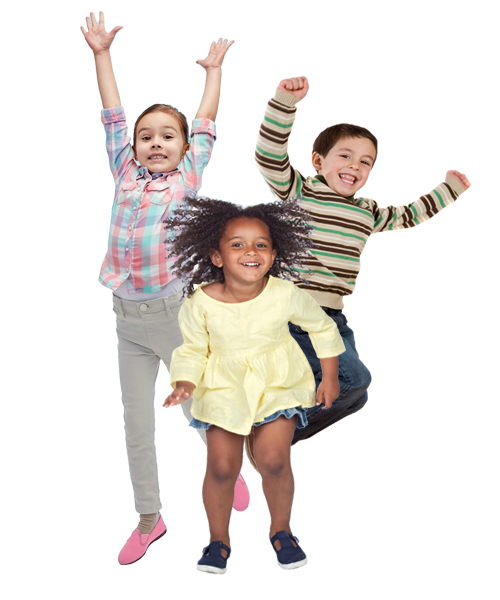 Send us your pics!
If you would like, and we ask that you please do, send us your pictures. We want to create a collage of happiness and healthiness.