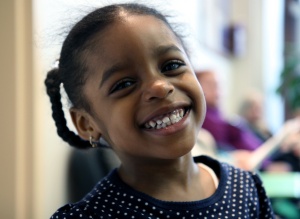 At Welcome Pediatrics, we are always happy to see new patients.
We welcome patients that are not even born yet (prenatal) up to the legal drinking age of 21.
Our goal is for our patients to grow up healthy, strong and successful. In many cases, we have watched our patients grow up from babies to mature adults, some of which bring their own children to us.
As a patient of Welcome Pediatrics, you will receive the best care possible. The doctors of our practice have dedicated their lives to help children. Their dedication is reflected in the superior quality of care you receive.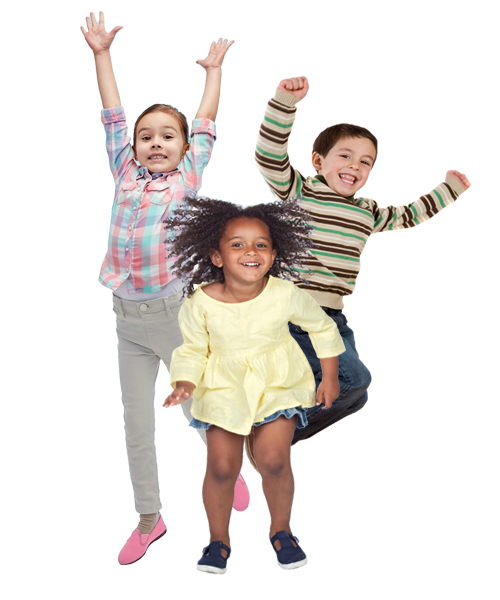 Come see our friendly doctors and staff at our Pediactrics-only facility in the heart of Brooklyn, NY!