Insurance Information and Insurance Accepted
We are working to meet your healthcare and health plan needs. Because of this, the health plans that Welcome Pediatrics currently accepts may change. If you have a question regarding your particular health plan, please contact your health plan provider using the links provided.
Below you will find the health insurance plans that we currently accept and will be accepting soon.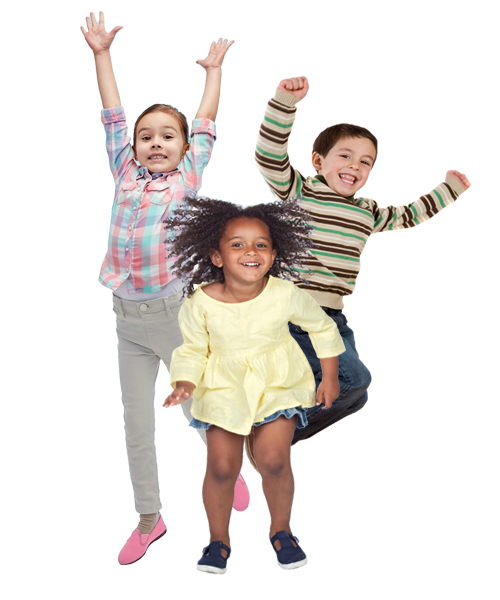 Come see our friendly doctors and staff at our Pediactrics-only facility in the heart of Brooklyn, NY!