Send us your pics!
If you would like, and we ask that you please do, send us your pictures. We want to create a collage of happiness and healthiness.
Photos may be used in the office and here on our website.
[forminator_form id="3648″]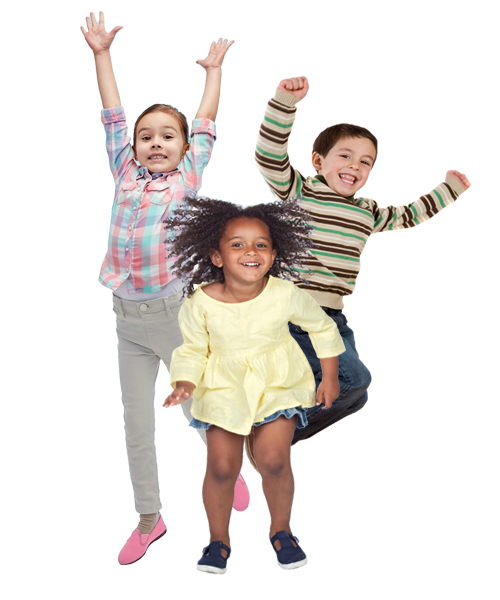 Come see our friendly doctors and staff at our Pediactrics-only facility in the heart of Brooklyn, NY!